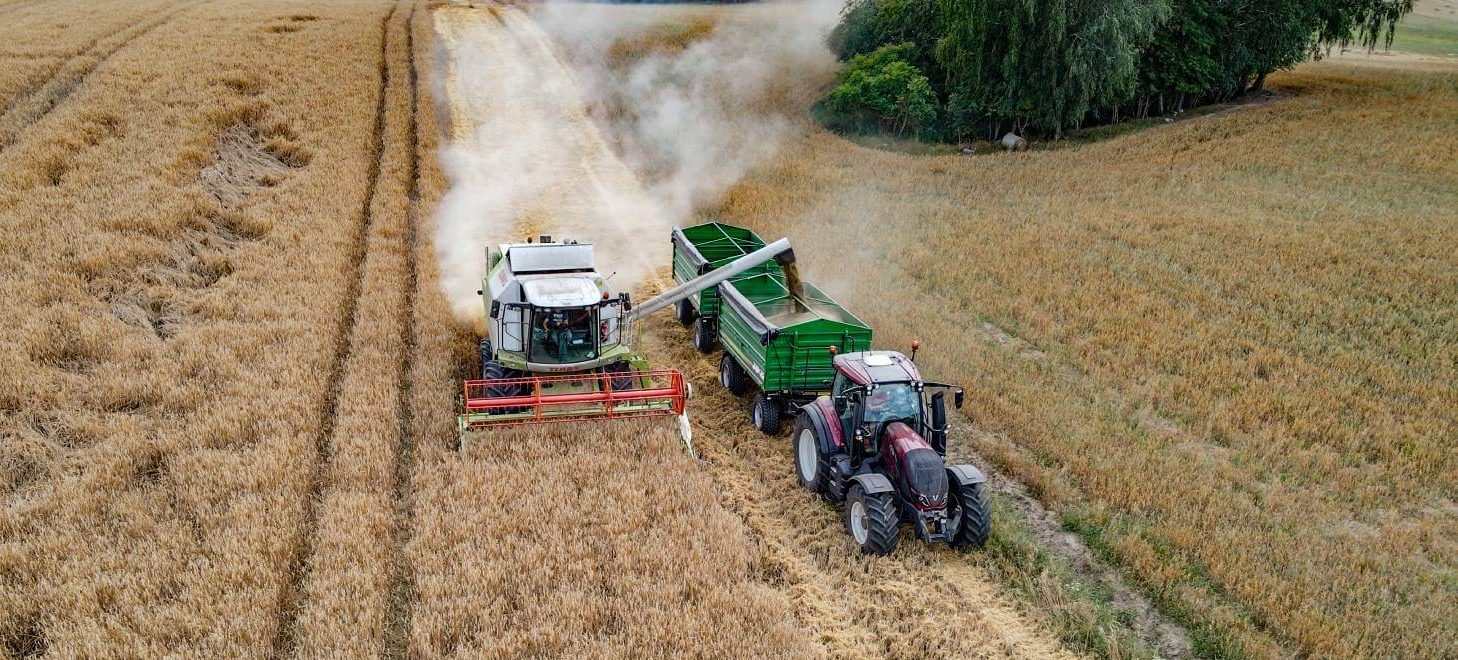 AGRICULTURAL TRANSPORT
DROPSIDE TRAILERS, DB type
It is hard to imagine a farm with no trailer. Get to know one of the most popular ranges of dropside trailers.
>
>
PRZYCZEPY ROLNICZE TYP DB EN
AGRICULTURAL TRANSPORT
DB-RANGE THREE-WAY TIPPING TRAILERS
Dropside trailers, due to their versatility and configuration possibilities, are the most popular trailers at farms. Modular design offers many advantage, providing the user with unlimited possibilities.
LEARN ABOUT ADVANTAGES OF OUR MACHINES
Dane techniczne przyczep
| | DB 6 000 | DB 8 000 | DB 10 000 | DB 12 000 | DB 14 000 |
| --- | --- | --- | --- | --- | --- |
| | Konfiguruj | Konfiguruj | Konfiguruj | Konfiguruj | Konfiguruj |
| TECHNICAL CAPACITY (KG): | 6 000 | 8 000 | 10 000 | 12 000 | 14 000 |
| TECHNICALLY ACCEPTABLE SPEED (KM/H): | 40 | 40 | 40 | 40 | 40 |
| UNLADEN WEIGHT (KG): | 2250 | 3305 | 3685 | 3965 | 4640 |
| NUMBER OF AXLES I: | 2 | 2 | 2 | 2 | 2 |
| STANDARD AXLE SUSPENSION: | PARABOLIC RESOR | PARABOLIC RESOR | PARABOLIC RESOR | PARABOLIC RESOR | PARABOLIC RESOR |
| STANDARD TIRE SIZE: | 11,5/50-15,3 | 385/55 R22,5 | 385/55 R22,5 | 385/65 R22,5 | 385/65 R22,5 |
| MAX TIRE SIZE: | 360/65-16 | 385/55 R22,5 | 445/65 R22,5 | 560/45 R22,5 | 560/45 R22,5 |
| LOAD BOX LENGTH (MM): | 4075 | 4500 | 4500 | 4500 | 5000 |
| BOX HEIGHT (MM): | 500+500 | 500+500 | 600+600 | 600+800 | 800+600/800 |
| BOX WIDTH (MM): | 2096 | 2420 | 2420 | 2420 | 2420 |
| BOX CAPACITY WITHOUT / WITH SUPERIOR (M3): | 8,5 | 10,9 | 13 | 15,2 | 17/19,3 |
| CAPACITY WITH III MESH HEADS(M3): | 15,3 | 19,6 | 21,7 | 24 | 27/29 |
| TOTAL LENGTH (MM): | 6260 | 7040 | 7020 | 7020 | 7430 |
| TOTAL WIDTH (MM): | 2260 | 2550 | 2550 | 2550 | 2550 |
| HEIGHT OF THE LOAD PLATFORM WITH STANDARD TIRES (MM): | 1210 | 1326 | 1390 | 1390 | 1410 |
| MINIMUM POWER OF THE COOPERATING TRACTOR (KM) | 46 | 63 | 78 | 89 | 110 |
Wybór należy do Ciebie